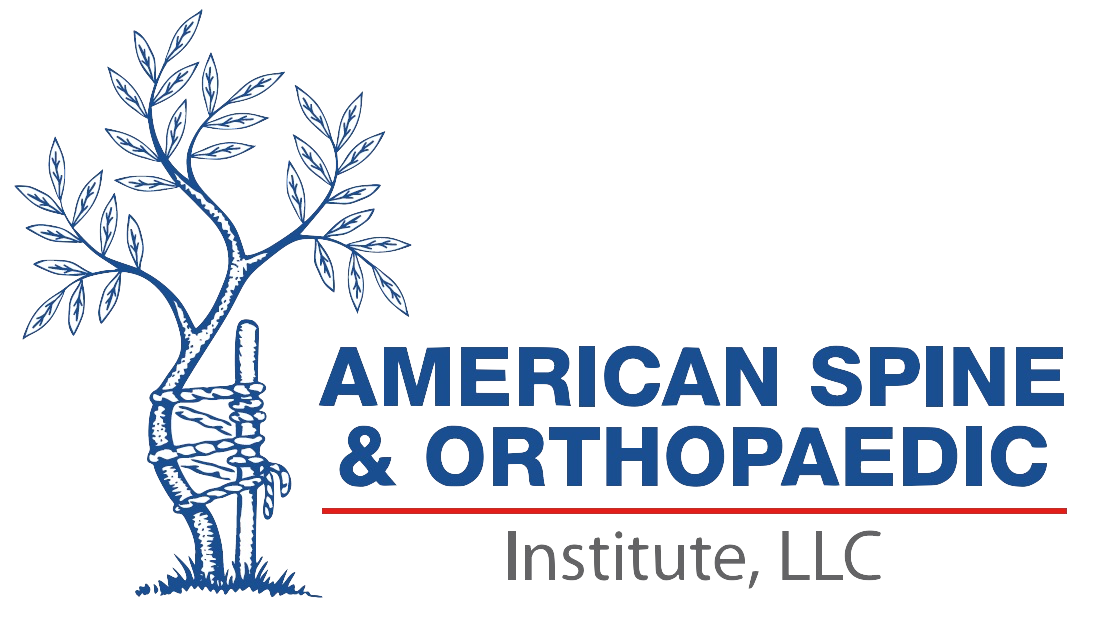 Our practice is one that specializes in complex adult and pediatric spine pathology, both traumatic and nontraumatic.
We utilize conventional as well as minimally invasive techniques to address correction of the issue causing pain. loss of function or deformity, in the least invasive way while optimizing pain relief.
ASOI incorporates three primary areas of expertise:
Minimal Invasive Spinal Surgery
Advanced Spine Reconstruction
Sports Related Injury
Our practice was founded on the belief that the patient comes first. This philosophy has been adopted by all of the staff at ASOI. We are proud to deliver superb medical care coupled with friendly, welcoming customer service.