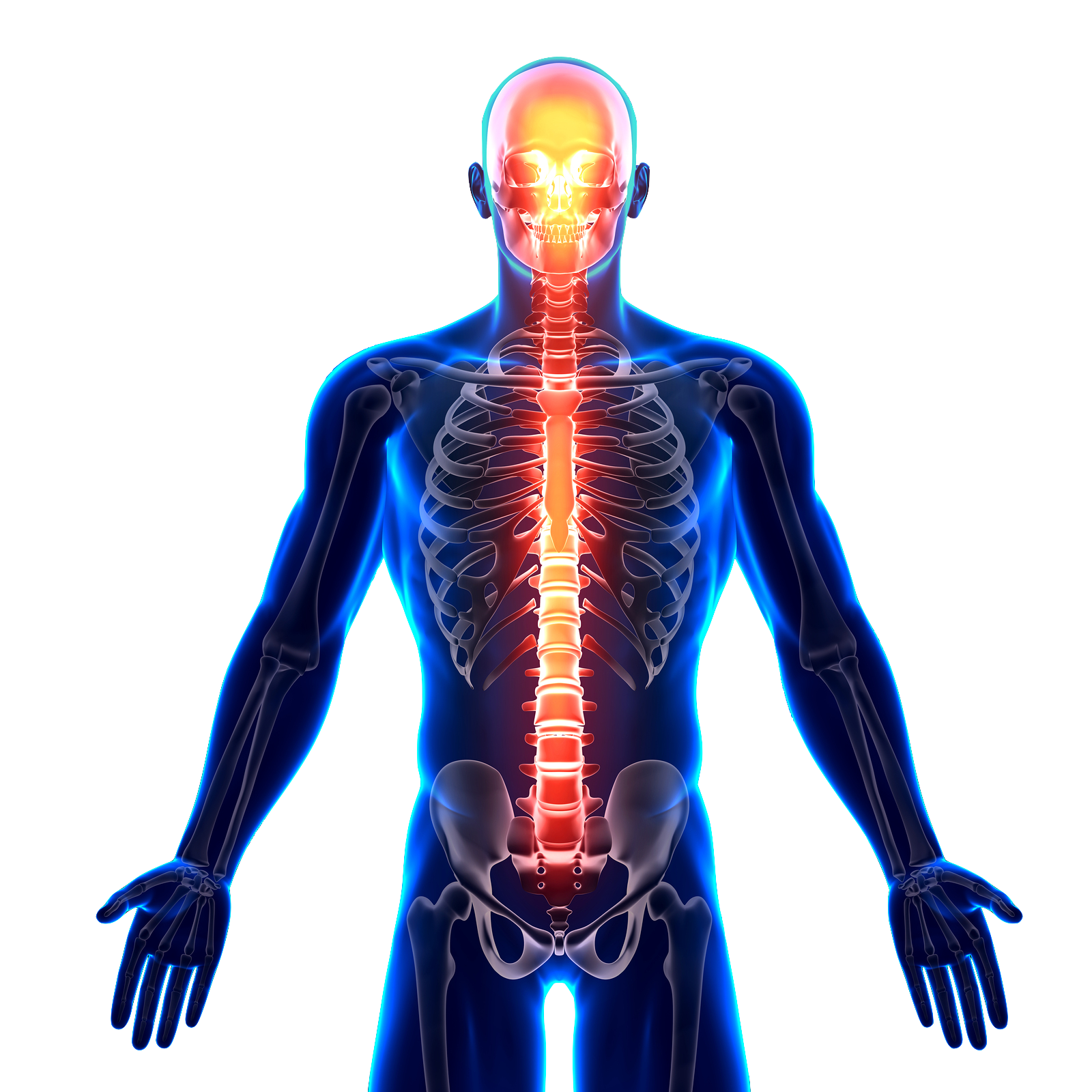 MEET ROBERT SWIFT, DO
WE ARE EXCITED TO HAVE HIM ON OUR PROVIDER TEAM.
SCHEDULE AN APPOINTMENT WITH ROBERT SWIFT TODAY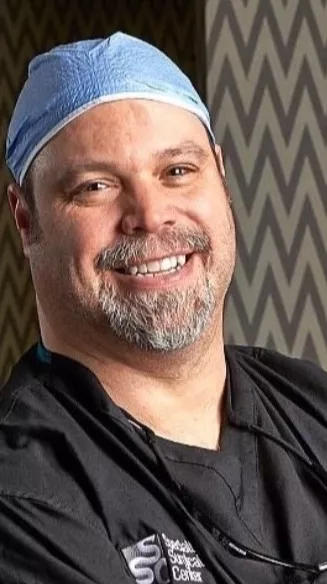 ABOUT Dr. ROBERT SWIFT, D.O.
Dr. Swift's goal, is to provide thorough, high-quality orthopedic care to our community.
When you decide to put your health into our hands, it immediately becomes our number one priority. We value the relationships we form with each patient, and believe that goes a long way in improving their health care outcomes. Give us a call to find out how I can help you today.
Minimally Invasive, Maximum Results