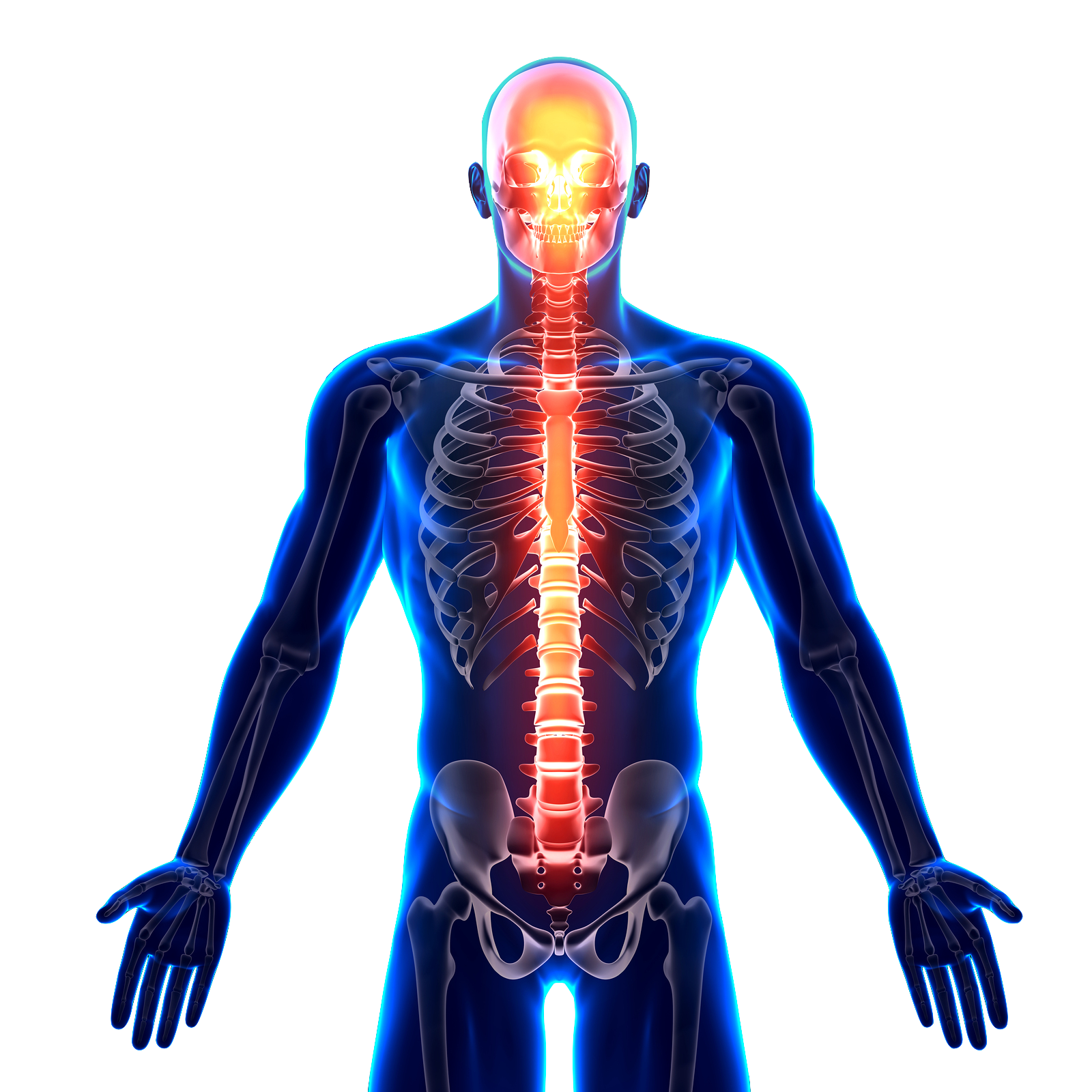 MEET VLAD RICHKO, PA-C.
WE ARE EXCITED TO HAVE HIM ON OUR PROVIDER TEAM.
SCHEDULE AN APPOINTMENT WITH VLAD RICHKO TODAY!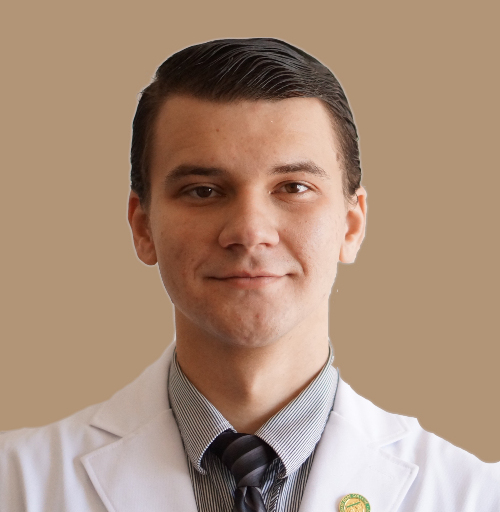 Born in Ukraine, his family migrated to Florida in 2001. His school interests in subjects like Biology and Human Anatomy ignited his medical profession journey to start as a volunteer for Jackson Memorial Hospital. This experience further motivated for him to pursue higher responsibilities within healthcare.
Today Vlad is a Physician Assistant for American Spine & Orthopaedic Institute. He graduated in 2018 from Miami Dade College physician assistant program with a dual enrollment for a master's degree in medical sciences from Saint Francis University.
In addition, his medical background included working as an: emergency medical technician, emergency room scribe, and an orthopaedic technician at Ryder Trauma Center. Through his academic studies and experience working in various health care positions, he has aspired to be thorough in his work and empathetic to his patients; treating them the way he would his own family.
Minimally Invasive, Maximum Results