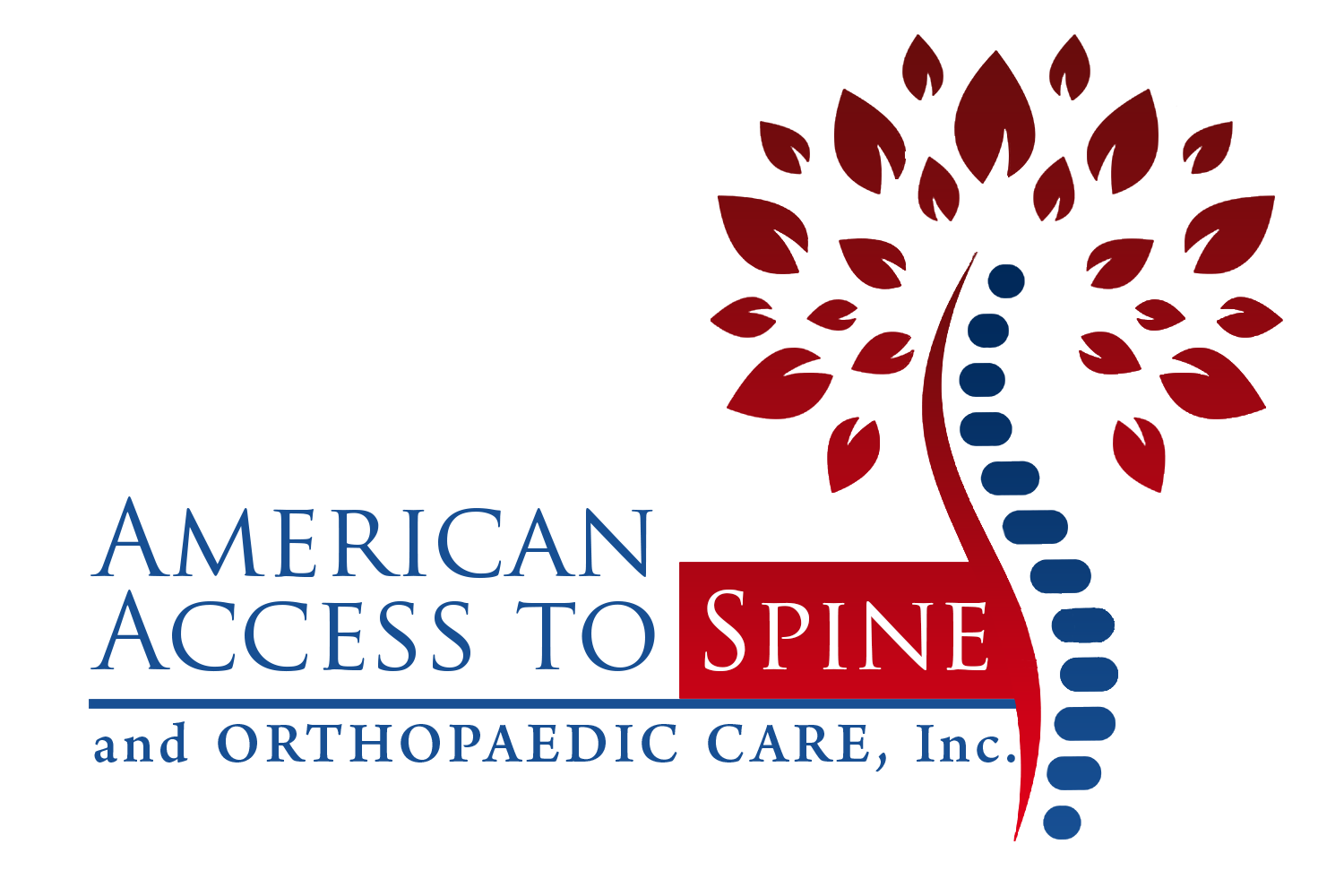 An Opportunity to Give… An Opportunity to Receive
Since the founding of the American Spine and Orthopaedic Institute, it has been our goal to provide quality care to all those who need it. Unfortunately, many people in need of treatment do not have the coverage nor the financial means to receive the healthcare they require.
James Manzanares, MD, is one of the top spine surgeons in the United States, having received his training at prestigious clinics such as Mayo Clinic, John Hopkins University, and Nemours Hospital.
Since Dr. Manzanares has started practicing, he quickly saw how many people were underinsured or not insured simply because they could not afford it.
Seeing this encouraged him to start our non-profit organization because we believe all people deserve world-class treatment. 
MAKE A DIFFERENCE – Donate Now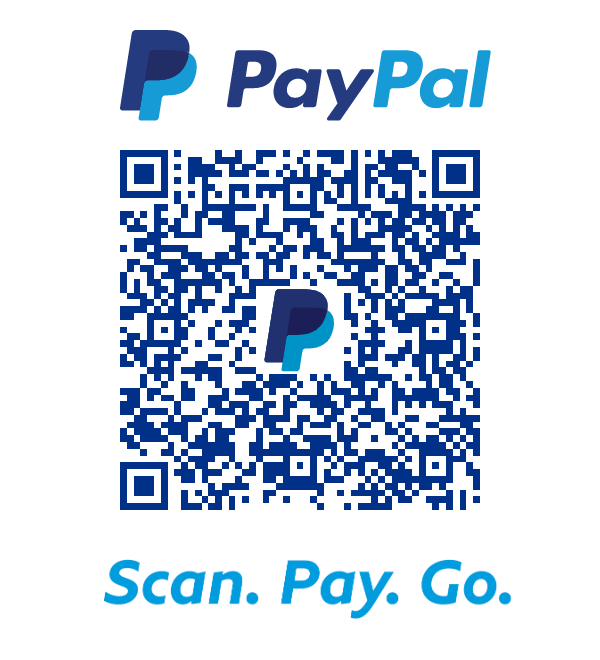 Donate Today
Your Donations are tax deductible and will benefit someone in need.
Donate Today
Alternatively, you can scan the image with your smart phone camera to donate.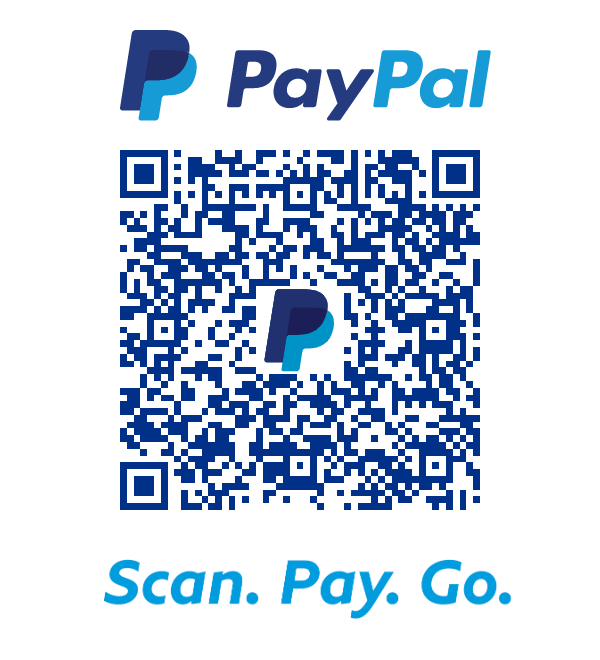 Apply for Help
Apply to be considered to receive a contribution to your surgery or therapy.
We will be providing access to a quality of care that would otherwise be unattainable to patients without American Access to Spine and Orthopaedic Care.
We are in this business not for personal enrichment but because we believe it is our duty to help as many people as possible, regardless of their ability to pay. American Access works with all types of cases including auto accident, slip, and fall. With the help of the community and partners like you, American Access can provide qualified patients with care that they would otherwise not have access to.