MINIMAL INVASIVE SPINE SURGERY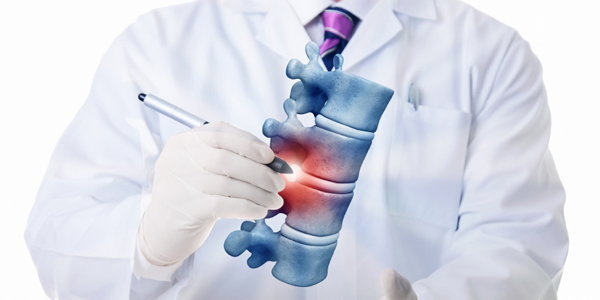 Open spine surgery might be the best surgical approach for your specific condition. However, if a minimally invasive approach is an appropriate option for you, then you may experience these benefits:
Smaller incision and scar
Decreased blood loss
Less length of stay in the hospital
Less pain medication needed while in the hospital
Minimally invasive surgery is safer than open surgery and allows you to recover faster and heal with less pain and scarring.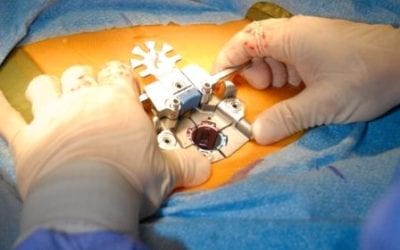 Traditional, open surgery required a 6-inch incision into soft tissue to access the spine during surgery. Because of the large incision, this surgery took many months for a full recovery. Soft tissues and muscle need time to heal during this period. Minimally invasive...
Minimally invasive surgery is usually done on an outpatient basis or requires only a short hospital stay.