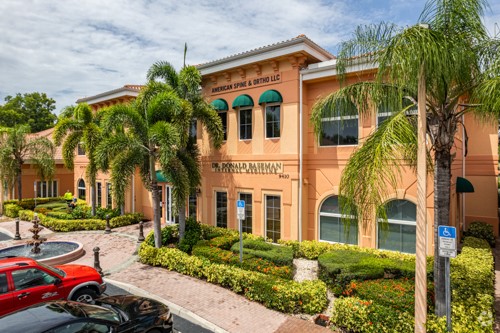 WELCOME TO OUR ESTERO ORTHOPEDIC SURGEON OFFICE
AMERICAN SPINE AND ORTHOPAEDIC ESTERO LOCATION
CONTACT INFO
Dr. Manzanares Office – Bonita Springs
Address:
9410 Fountain Medical Ct,
Unit 201Bonita Springs FL 34135
Phone: 239-747-1644 / Call Today!
Business Hours:
Monday to Friday 8:30am–5:00pm
Some Saturday's appointments are available.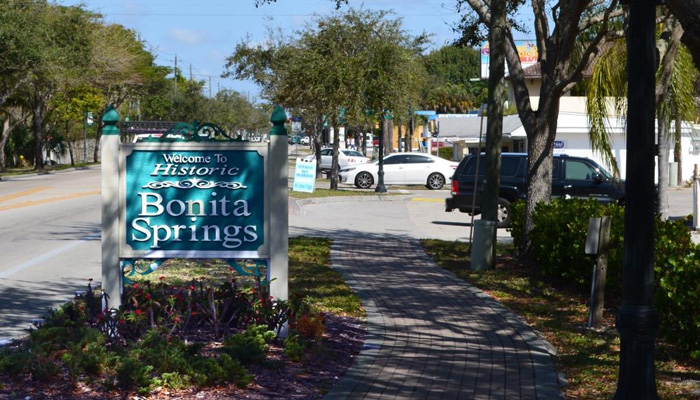 Our Spine and Orthopedic Surgery Services in Estero
Dr. Manzanares, an Orthopaedic Surgeon in Estero, provides minimally invasive orthopedic surgical solutions to spinal problems.
This includes:
Orthopedic Surgery
Spine Surgery
Cervical Spine Disc Replacement
Microdecompressions
Microdiscectomies
Minimally invasive fusions of both cervical and lumbar spine
Dr. James Manzanares is consider one of the top-rated spine doctors in Estero, Florida, providing some of the best and most advanced spinal surgery procedures around.
Dr. Manzanares's goal is to use the least invasive, yet effective techniques for his surgeries. He is a highly competent orthopedic surgeon with an excellent bedside manner.
REQUEST AN APPOINTMENT IN OUR ESTERO OFFICE