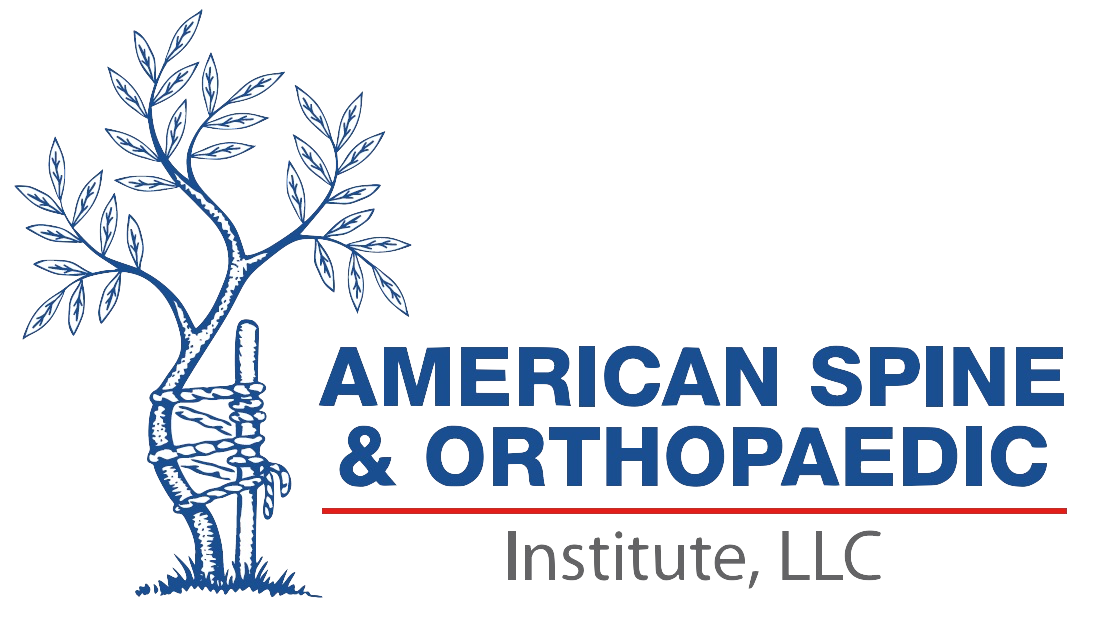 The American Spine & Orthopaedic Institute's newest location in Orlando is equipped to handle the full spectrum of client needs, including hand, spine, sports medicine, trauma, foot, and knee problems.
Visit your nearest Orlando American Spine location to secure the best doctors for your spine surgery or spine treatment. Our spine program/spine group Orlando is uniquely positioned as being one of the orthopedic practices that helped Advent Health rank as #1 hospital in Florida. 
Our spine group Orlando has spine care specialists with a doctor for every treatment need. Looking for a spine surgeon? An orthopedic doctor? Whether the goal is pain management or enhanced beauty, to help their Orlando, Florida patients, our doctors will do whatever it takes to provide the best solution.
To help their Orlando, Florida, clients who suffer from back pain, a spine surgeon at American Spine & Orthopaedic Institute will go through soft tissue to access the spine during surgery. This is preceeded by granular examination of all areas of the spine, including study of the lumbar spine. June, a recent patient with lumbar pain complaints, underwent laser spine Orlando surgery with great results.
At our Orlando center, the spine is our focus. Some consider our doctors to be spine therapists. Spine therapy can include back treatments that reduce pain without surgery.
Our doctors are experts in numerous areas of practice addressing a variety of spine problems. Patients dealing with scoliosis and other pediatric spine deformities can start their journey to healing at our comprehensive spine center. Patients with spine tumors will also find help here.
All patients desire complete recovery. This spine surgery expertise enables many patients, young and old, to reclaim their lives and be free of pain. Our spine center team comprises spine care experts.